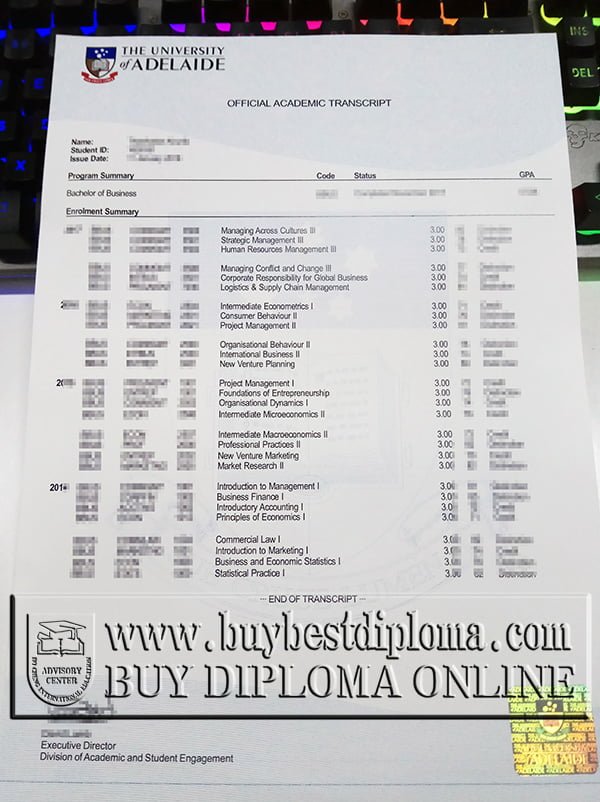 The main campus of the University is on North Terrace. It is bordered by the Art Gallery of South Australia, the State Library of South Australia, the South Australian Museum and the "City East" campus of the University of South Australia, with the Adelaide University Medical and Dental Schools located across Frome Road, behind the Royal Adelaide Hospital.
The vast majority of students and staff of the University are based at the North Terrace campus, where the majority of courses are taught and schools are based. The central administration of the University and the main library, the Barr Smith Library, are both located on this campus. While many other universities have law and business schools or satellite campuses within the central business district, the University of Adelaide is unique among Australian sandstone universities for having its main presence adjacent to the main business and shopping precinct.
Bonython Hall, (the great hall of the University), the Mitchell Building, the Elder Hall, the Napier building and the Ligertwood building, form the North Terrace street frontage of the campus. Bonython Hall is one of the many historic and heritage listed buildings located at the North Terrace campus. Others include the Mitchell Building, Elder Hall, and the Reading Room of the Barr Smith Library.